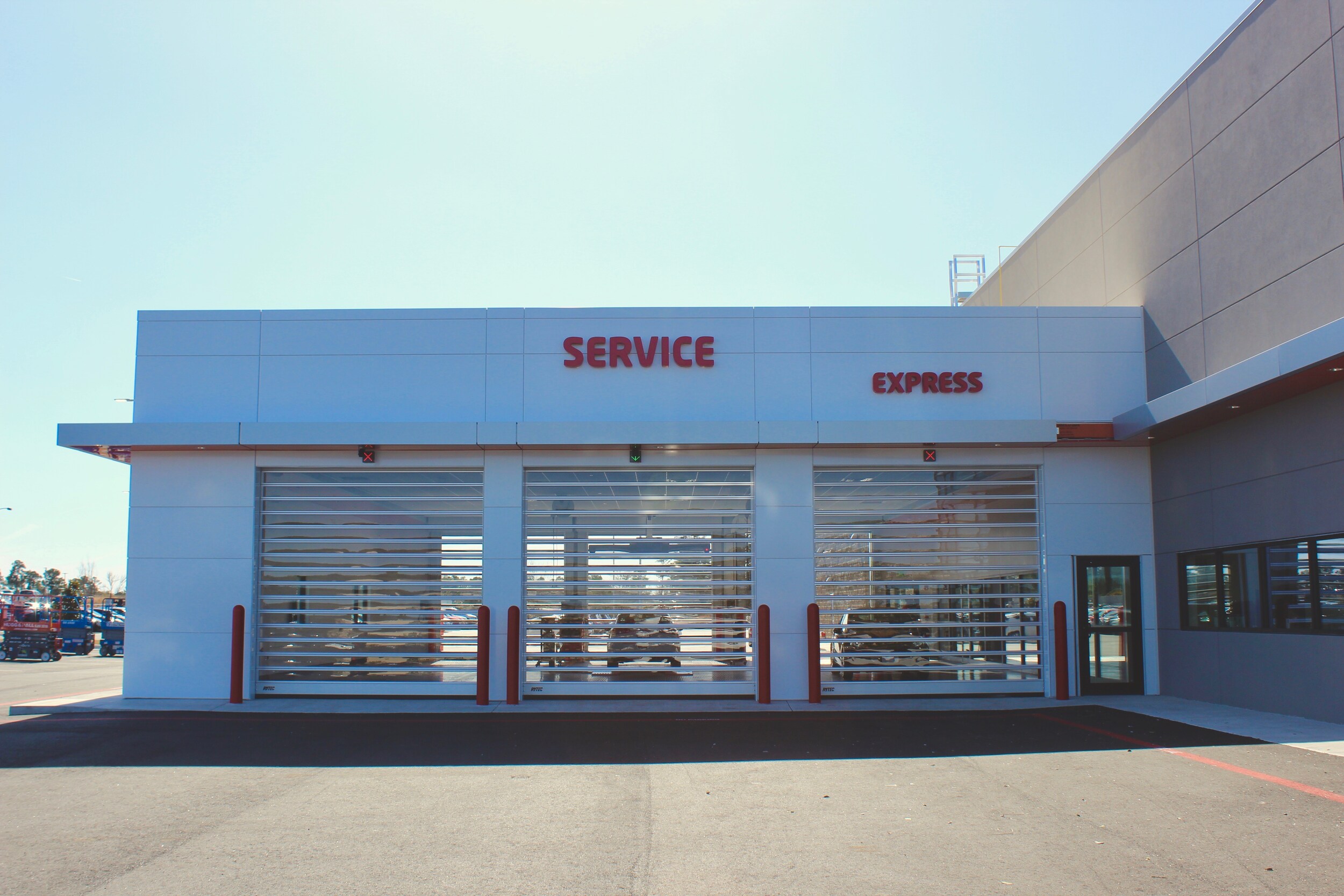 Professional Kia Service in Little Rock, Arkansas
Welcome to the Steve Landers Kia Service Center homepage. We offer the best service for your Kia vehicle in Little Rock, Bryant, Benton, North Little Rock, Maumelle, Sherwood, Conway, Searcy, Jacksonville, Beebe and the rest of Central Arkansas. 
How do we do it? We employ highly-trained, certified Kia technicians who absolutely love what they do and always use certified Kia OEM parts. Own a vehicle other than a Kia? Not a problem. Our technicians are trained to repair and maintain all makes and models. 
Some of the professional services we offer are listed below, as well as frequently asked questions.
What are some of the services we offer?
• Oil changes
• Tire alignment
• Tune-ups
• Scheduled maintenance
• Tire changes
• Fluid changes
• Transmission repair
Why should I have a routine maintenance plan for my new or used Kia?
Routine maintenance is an important part of owning a vehicle. A Kia oil change is one of the most important things you can do to ensure your vehicle stays in top shape. Think of oil as the blood that pumps through the veins of your vehicle. As your engine runs, dirt accumulates in it. The dirtier the oil, the harder it is on your engine and it can eventually lead to engine failure. 
Every service appointment visit receives a multi-point inspection. This inspection checks many different features of your vehicle to make sure everything is in working order. 
How do I schedule an appointment?
You can schedule your service appointment online or give us a call. Walk-ins are welcome, but we can't always promise a speedy visit. 
Looking to purchase Kia OEM parts?
No problem! Check out our parts page and check out the parts specials for more information. 
We look forward to working with you and your Kia! Your vehicle is a big investment and we want you to have peace of mind when you bring it in. Let us repair your car, truck or SUV right the first time. If you have any questions, feel free to give us a call. We'll be more than happy to answer them! 
501-492-5800
4600 South University, Little Rock, Ar 72204