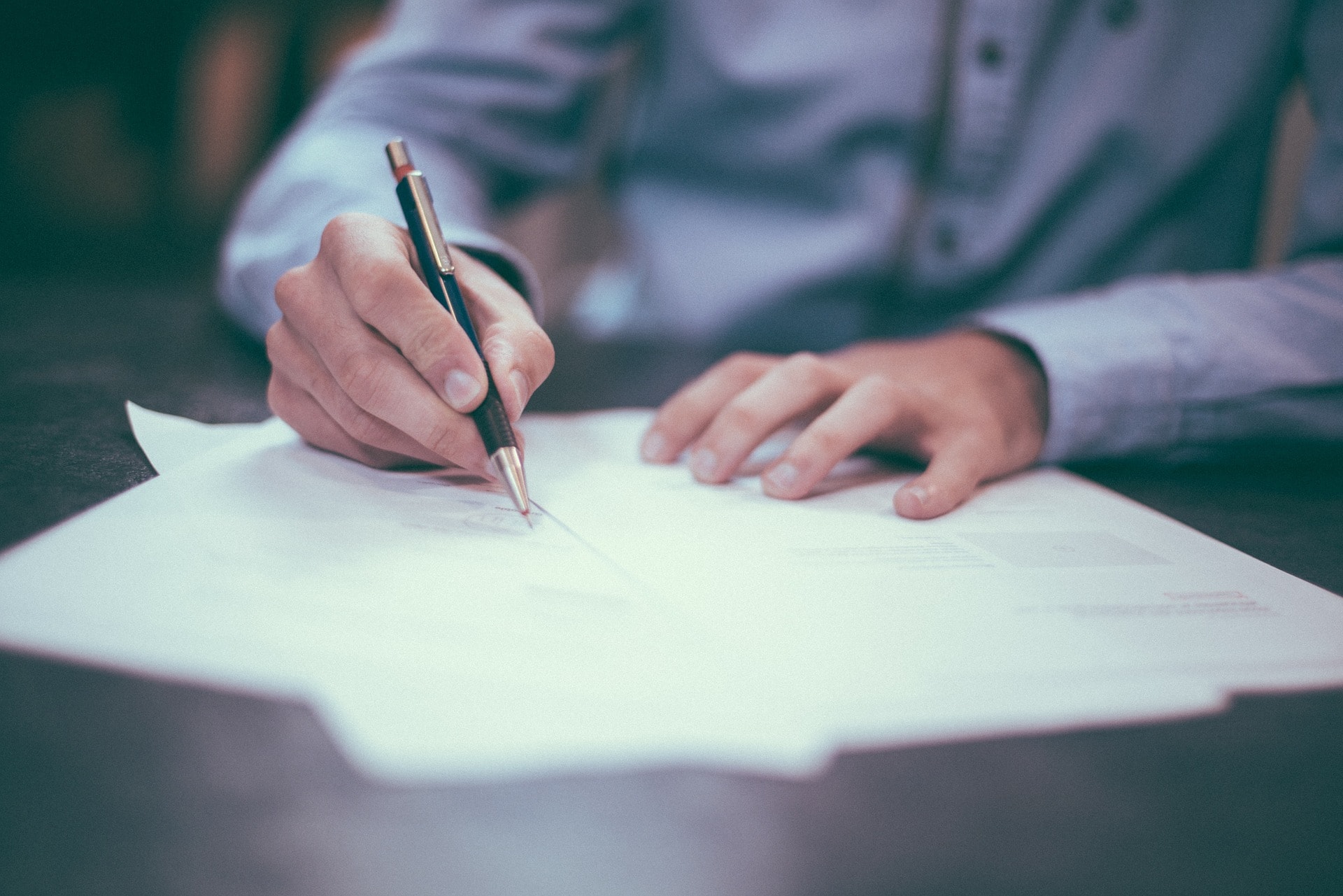 Welcome to our Finance Center in Little Rock, Akansas!
Our Kia Finance experts are the best in the state at arranging affordable car financing. Bad credit? No problem! We can make it happen. Good credit? Awesome! We'll find you the best interest rates possible!
Financing can be very confusing, but we're here to help. We understand that bad things sometimes happen to good people and some events are simply unavoidable. We work with many different lenders to find you the best options possible.
How do we do it? We have built great relationships with our lenders over the years, and this in turn makes it possible for us to negotiate the best financing options for you.
Should you buy or lease a Kia? The choice of whether you should buy or lease really depends on your driving habits. If you are going to be driving a lot, we recommend buying because there are mileage caps on leased vehicles and you can be penalized for exceeding them. Don't drive as much? Leasing a Kia may be more beneficial to you! We can help you determine which fits you and your habits the most.
If you are in the market for a new Kia or used car, let us be your one-stop shop. We offer the best inventory of new Kia cars and crossovers in the state such as the Cadenza, Forte, Niro, Optima, Rio, Sorento, Soul, Sportage and Stinger, along with an inventory of quality certified pre-owned and used vehicles of all makes and models. 
To begin the process of purchasing a vehicle, fill out our online financing application, by clicking the link below. This will save you time at the dealership! No need to worry, your information is safe and secure with us! 
We provide financing to residents all over Arkansas from Sherwood, North Little Rock, Conway, Sherwood, Maumelle, Beebe, Searcy, Bryant and Benton.
CLICK HERE TO APPLY FOR FINANCING!!!
501-492-5800 
4600 South University, Little Rock, AR 72204