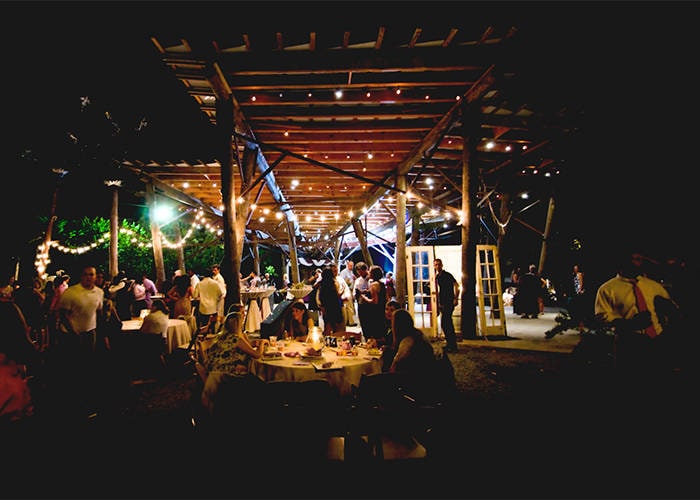 The fourth Little Rock Night Market is coming in hot off summer's trail! The next Night Market will be held on July 5 at Bernice Garden in the SoMa District of Downtown Little Rock and it's both free and family friendly.
Offering a multi-ethnic spread of delicious foods, the Little Rock Night Market is an event that happens a few times a year and brings African, Indian and other cultures together for a celebration of diversity, food and fun. Visitors are encouraged to come hungry and learn about all the new dishes around them by tasting items from local food trucks. Live music will complement the evening and a wide selection of beverages, both alcoholic and nonalcoholic, will be available at the Night Market.
This celebration of diversity also provides ample opportunity for local merchants to show off their craftsmanship. Various tables and booths will be set up for local artisans to sell handmade goods. Be sure to bring cash in case you see something you just can't leave without! This is also a good tip for the food vendors because they may not all take cards.
As you make your way through the Night Market, it'll be impossible not to notice the large crowd of attendees dancing and enjoying the night and live music. You are whole-heartedly encouraged to get down and boogie on the dance floor.
By promoting local businesses, attendees of the Little Rock Night Market contribute to the Little Rock community as a whole. Mark your calendars, because the Little Rock Night Market is coming up soon! Inclement weather could affect the event, so be sure to monitor the Night Market's Facebook page for updates throughout the coming weeks.
Steve Landers Kia is a big believer in local business and we love to see our Little Rock friends making waves. Speaking of waves, have you heard about the 2019 Kia Sorento? This spacious, five-seater SUV is the perfect summer vacation car, whether going to the beach, mountains or a local event. Stop by Steve Landers Kia for a test drive today, or fill out our contact form for more information. Make this summer one full of adventure and trying new things!
Image: LittleRockNightMarket.com