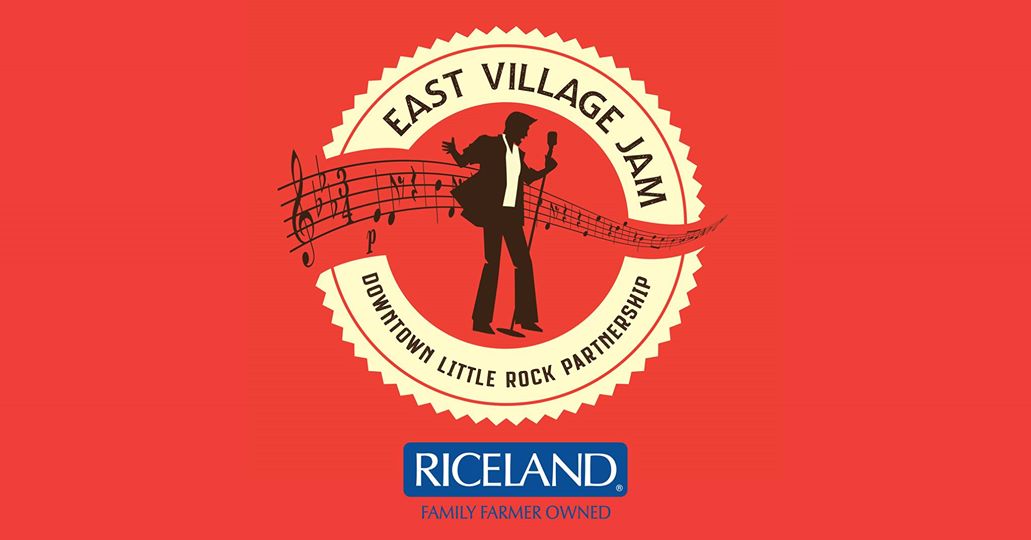 Here at Steve Landers Kia, we love Little Rock and what better way to show Little Rock love than through local events? We know that you'll love the second annual East Village Jam, coming back to Little Rock on June 15. The Jam will be held on the lawns of the Clinton Presidential Center, located in downtown Little Rock, from 5-11 p.m, perfect for weekend relaxation.
Attendees will enjoy live music throughout the entire event thanks to local artists The Cons of Formant, Dial Up and Dazz & Brie. Expect to hear a wide variety of music, ranging from folk/rock to 90s jams and even rock n' soul. The setlist can be found on the East Village Jam Facebook page.
Attendees can enjoy local food trucks and craft beer from Rebel Kettle while taking in the warm summer evening. Adobo to Go, Count Porkula, Just N Case, Riceland Mobile Cafe, Rock Brick Oven Pizza and Roll It Ice Cream's food trucks will all be present at the East Village Jam. Games and activities will also be provided during the event.
Tickets are just $5 and can be purchased at the Clinton Center's gate. Children under 5 and under can attend for free.
The event is being organized by the Downtown Little Rock Partnership, a local non-profit business dedicated to invigorating Little Rock's downtown presence and stimulating growth. The East Village Jam 2019 will be presented by Ricelands Foods.
With recent flood levels at a record high, Little Rock needs community now more than ever. Through organizations like the Downtown Little Rock Partnership, Little Rock can unite for nights full of friendship, relaxation and, most importantly, good food. Drop by the Clinton Center on June 15 for this fun summer event!

Show up in style to the East Village Jam driving our 2019 Kia Soul or turn heads in our elegant Kia Forte Sedan, available now at Steve Landers Kia.
Image: www.littlerock.com