When it comes to highlighting cars in film and TV, muscle cars usually get all the glory. But what about the everyday, reliable cars? Kias may not be as well-known in modern television and movies, but they've been in the background for years and have had some pretty great supporting roles lately.
Here are some of our favorite Kias in film and TV!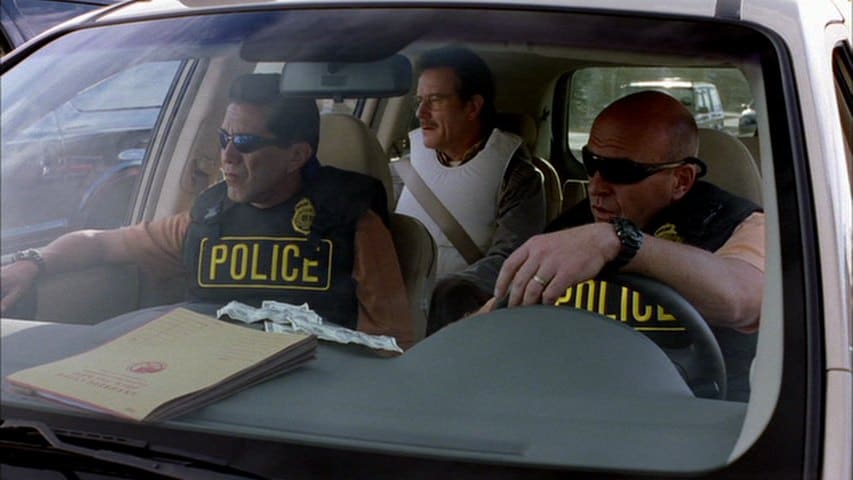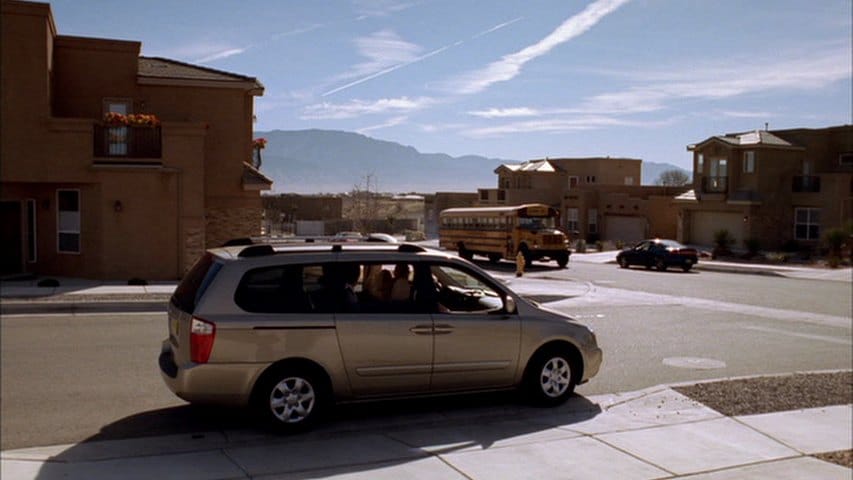 Images: AMC
Before Walter White started cooking and selling crystal meth with former student Jesse Pinkman, but right after he was diagnosed with inoperable lung cancer, he goes for a ride-along in a 2006 Kia Sedona with his DEA agent brother-in-law Hank and Hank's partner. The agents raid a known meth lab while Walt hangs back and watches Jesse flee from the back window. The rest, as they say, is history.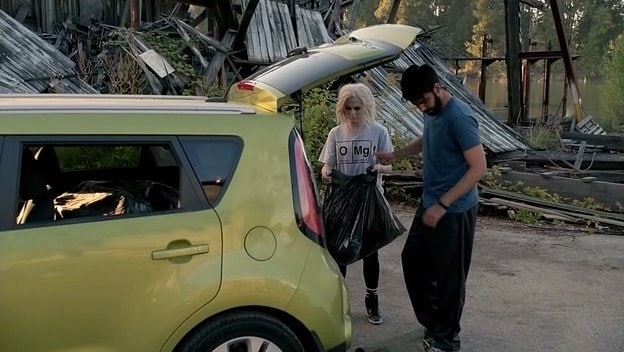 Image: The CW
Brains! That's all medical resident Olivia "Liv" Moore wants after waking up on the beach from a disastrous boat party with a gnarly scratch. Yep, she's a zombie. Instead of killing to feed, she takes a job at the Seattle Coroner's Office as a medical examiner and eats the cerebrum of dead bodies to survive. When she eats someone's brains, she sees memory flashes of that person, or visions as she calls them. She parlays that into a side gig of helping her cop partner solve murders.
Throughout the CW series, her fellow ME and friend Ravi is often seen driving an Alien green Kia Soul. Usually, it's to get Liv out of whatever crazy situation she got herself into.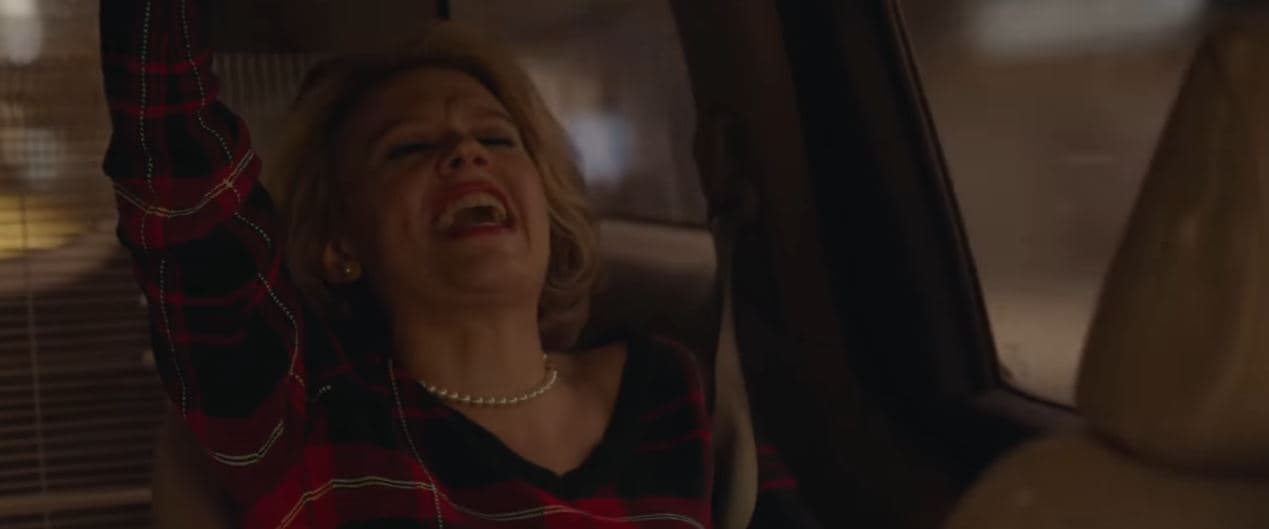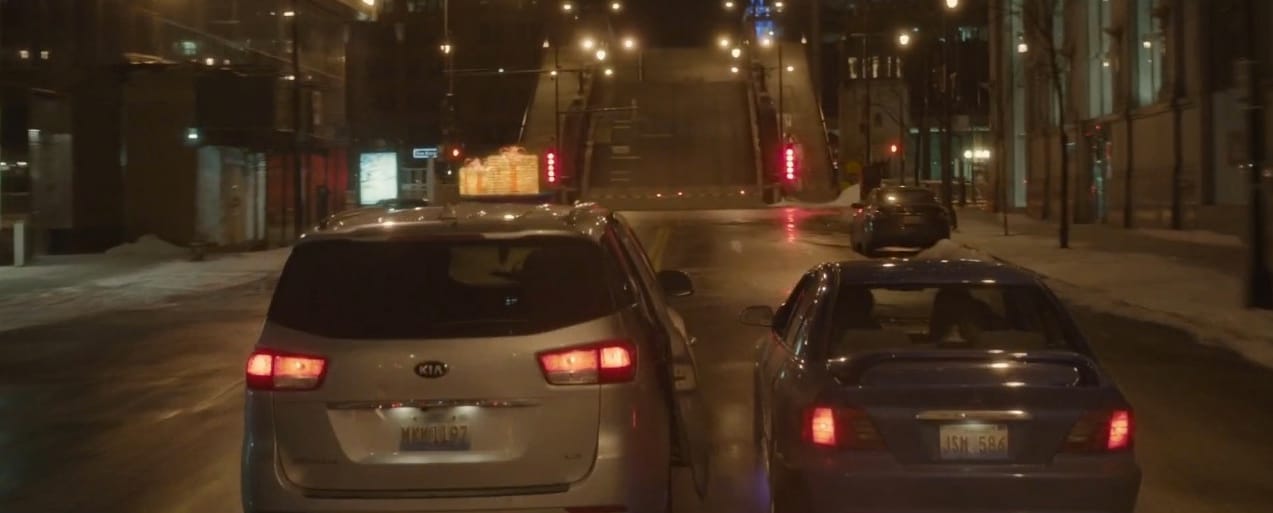 Images: Dreamworks
This is one Christmas movie we could watch all year long because of SNL's Kate McKinnon. In the movie, McKinnon plays Office Manager Mary who is all about the rules and her ugly sweaters. She drives a 2015 Kia Sedona, despite not having any children, that's filled with parrot cages, or parrot condos, as she calls them. She and her coworkers end up on a wild chase in her minivan to save another co-worker and they even lose one of the sliding doors before jumping a drawbridge! That's right, a Sedona has a killer chase and jumps a drawbridge!
In the words of Mary, "It's a Kia. It's what God would drive!"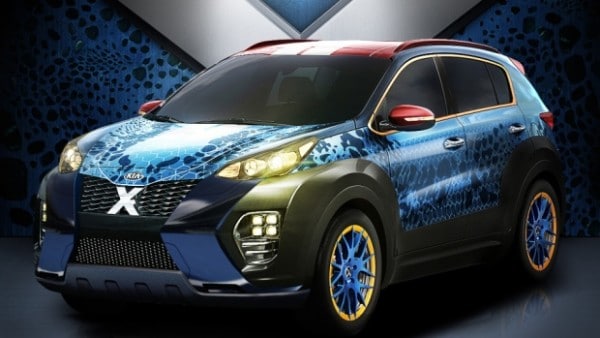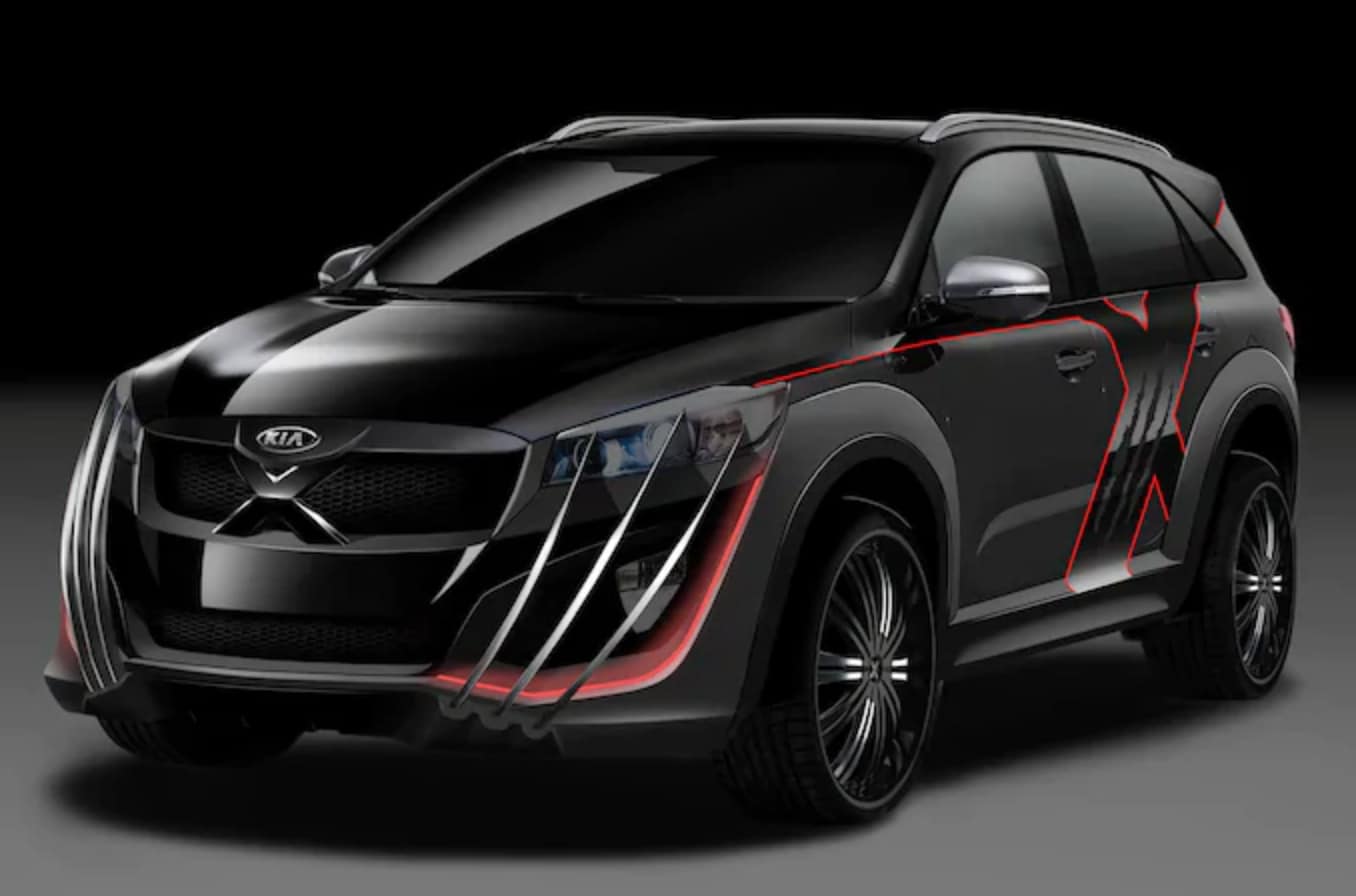 Images: Kia
Technically, these exact models weren't in the films, but how can you not love superhero-themed SUVs? Both the Wolverine Sorento and Mystique Sportage were built in a partnership with 20th Century Fox to promote 2014's X-Men: Days of Future Past and 2016's X-Men: Apocalypse, respectively, in Australia.
The Wolverine X-Car was displayed at Melbourne Park during the Australian Open in 2015 and the Mystique X-Car was displayed at the same event in 2016. Kia is a major sponsor of the annual event.
Did you spot a Kia in your favorite movie or TV show? Tell us about it in the comments!