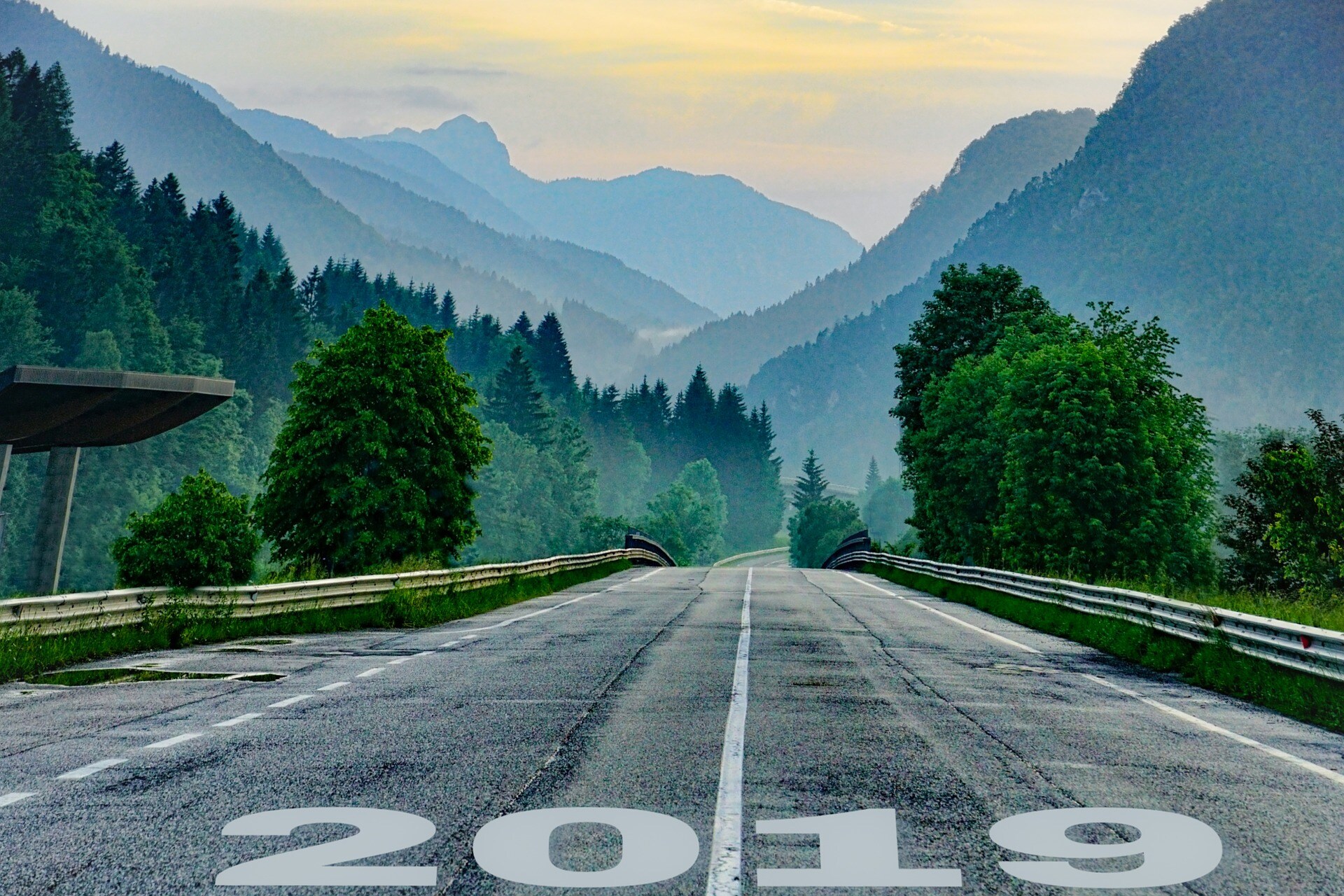 Let's face it. For some, making sure your vehicle is in top shape isn't always a priority. Life happens and before you know it, you're two months over schedule for an oil change. Well, it's a brand new year, so we at Steve Landers Kia would like to challenge you to make a resolution for 2019 to take better care of your vehicle.
Even if you're the type of person who gets your oil changed every few months/5,000 miles like clockwork, there's ALWAYS room for improvement.
Here are a few New Year's Resolutions for your Car.
Keep your car clean.
It's so easy to throw extra jackets, an umbrella, receipts, your kid's crayons, garbage and other junk in the back seat or trunk of your car. Try to get in the habit of taking any trash in with you when you get out of the car and cleaning out stuff you don't need once a week.
Stop idling.
We're totally guilty of sitting in our cars for a few minutes while we get directions to our destination or because we have to finish the song before heading into the house. We know we're not the only ones who do this! If you're guilty of it too, make a resolution look up directions on your phone, if your car doesn't have nav built in, before you get in the car. And if you must finish the song — hey, we get it — turn the car off but turn the key so you're not wasting gas or creating unnecessary carbon dioxide emissions.
When it comes to warming up during these cold winter months, most new cars don't require that. It's a popular belief that you need to warm up your car before driving off, but the best way is to actually drive it at a moderate speed.
Get that body into shape.
It's super common for people to make a resolution to be healthier by eating right and getting more physical activity each January. It's also a good idea to get your vehicle's body into shape by fixing any dents, scuffs, scratches, glass chips or major damage. We have an excellent team over at Steve Landers Collision & Glass that can fix any issue your car has, big or small.
Check tire pressure regularly.
Your tires are the only part of your car that comes in contact with the road, so yeah, they're pretty important. Temperature fluctuations can often result in a change in tire pressure. If you have a new vehicle, your car likely has a tire pressure monitoring system and will tell you when tire pressure is low. Under-inflated tires can increase fuel consumption and reduce the life of that tire.
Refer to your owner's manual or check your driver's side door jam for what your vehicle's tire pressure should be.
Are you making any other resolutions for your car this year? Let us know what they are!