We've had a few warm days this month and it's made us eager for spring already! With the nicer weather comes the return of outdoor activities and the need to get out and do something fun instead of staying cooped up indoors. We're totally over winter already.
To celebrate the rising temperatures and our desire to wear short-sleeves, we decided to put together a list of fun outdoor activities to do this spring in and around Little Rock.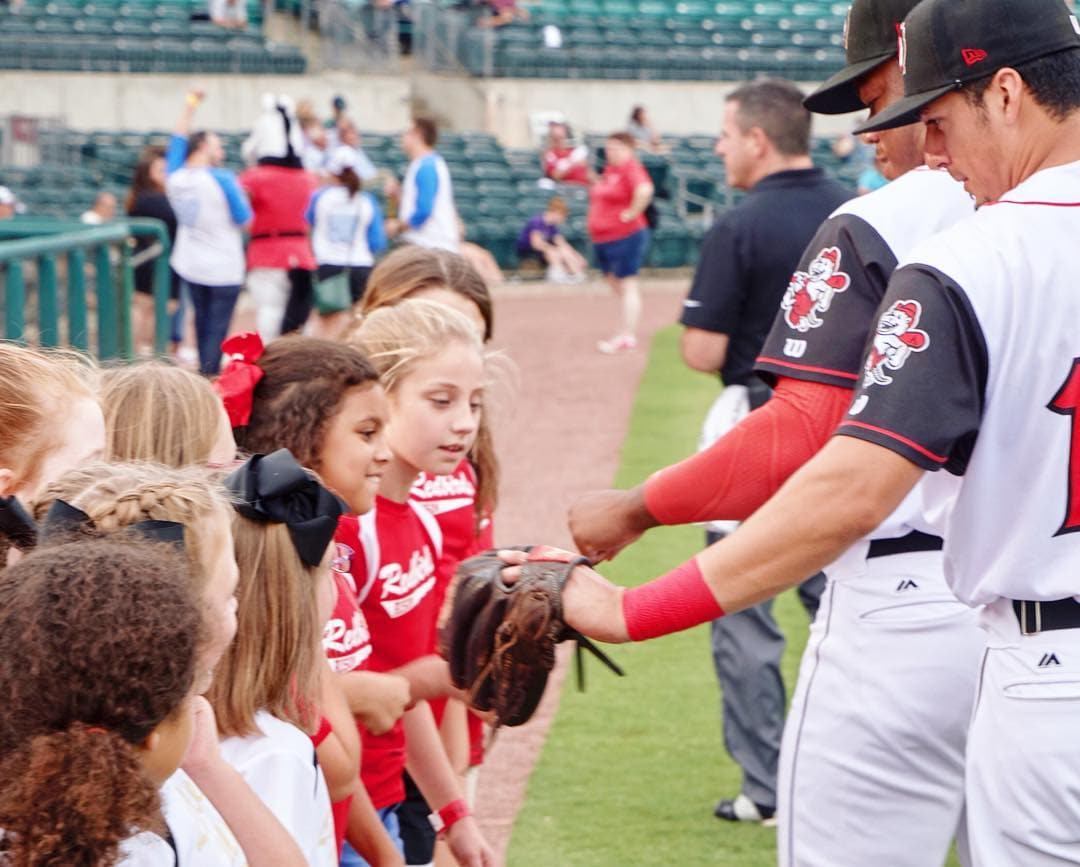 www.facebook.com/arkansastravelers
Arkansas Travelers Games at Dickey-Stephens Park
Play ball! Summer in Arkansas is too dang hot to sit outside for hours for some of us. Before it gets unbearably hot, take a day off or go on a weekend to cheer on the Travs with the kids or your friends. The season starts in April and there are tons of home games scheduled through August.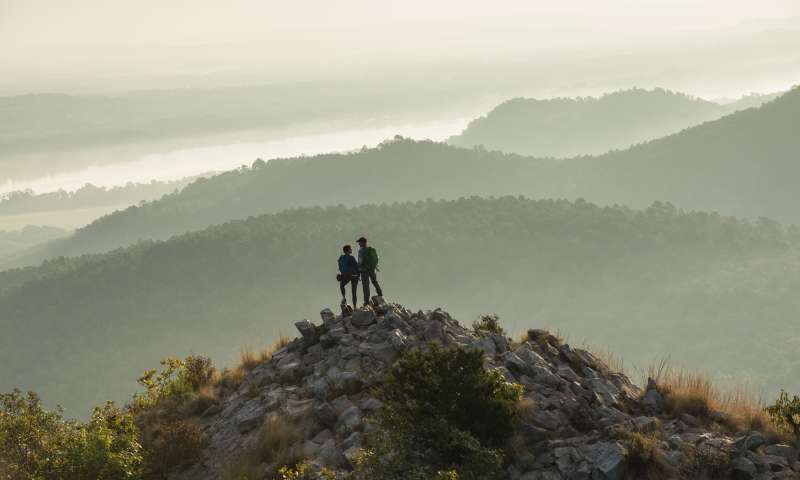 www.arkansasstateparks.com/parks/pinnacle-mountain-state-park
If you're an outdoorsy person and live in Central Arkansas, hiking Pinnacle Mountain is a must. The park also has biking and walking trails, pavilions and grassy areas for picnics with grills and outdoor games and a water playground. You can canoe, kayak and fish on the Big and Little Maumelle Rivers.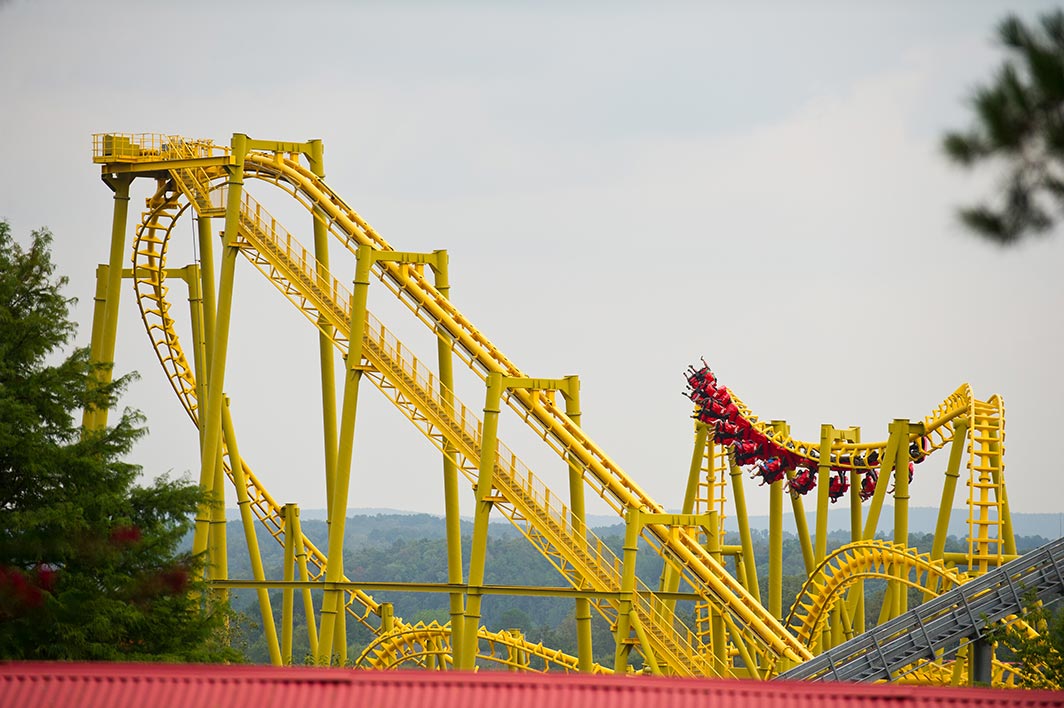 www.facebook.com/magicsprings
Magic Springs is the closest theme and water park and it's tons of fun, no matter what age you are. The park re-opens from its winter hiatus for spring weekends on April 6 and will be open the entire month of June and July.
What's your favorite springtime activity? Let us know in the comments!