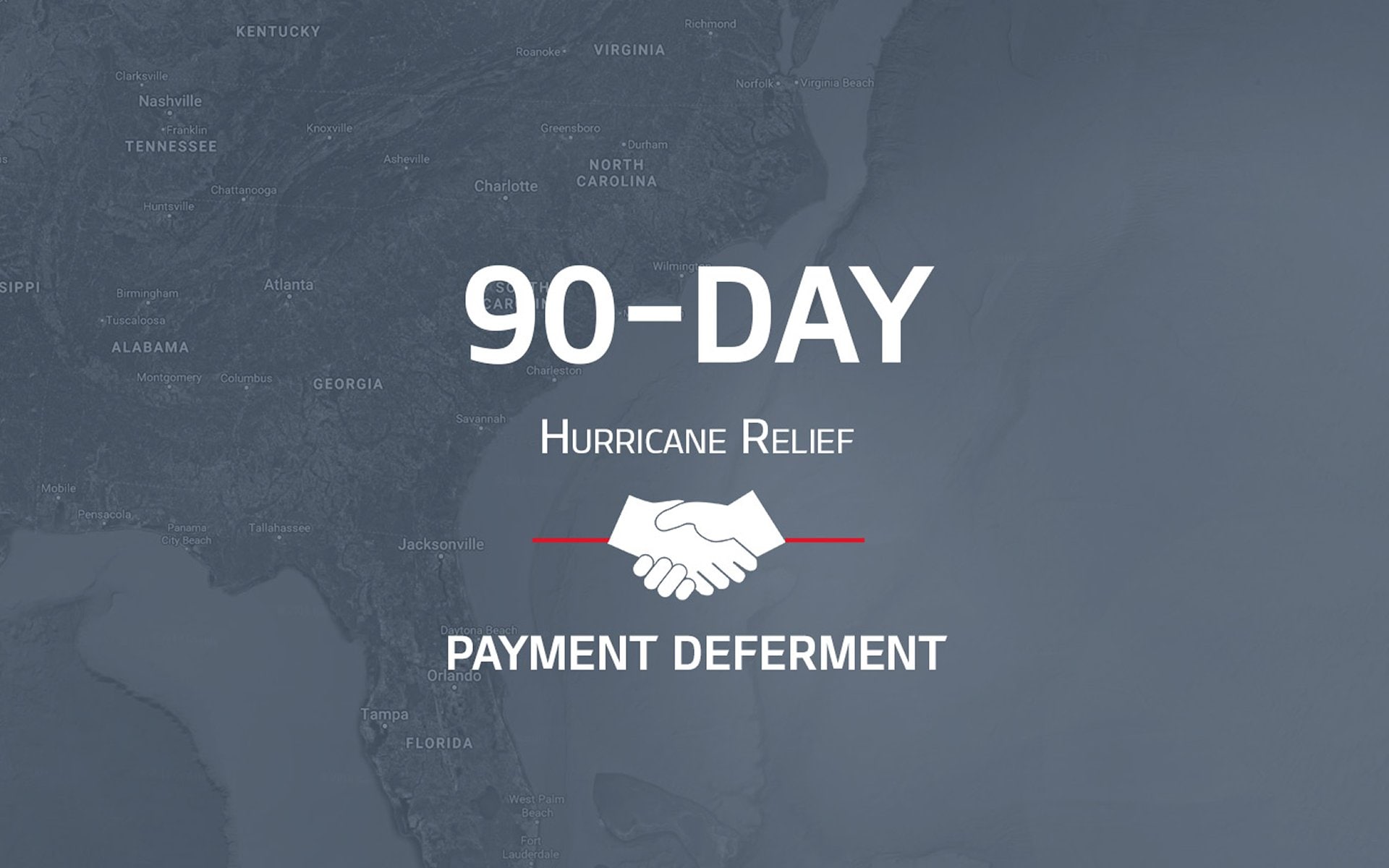 Hurricanes Florence and Michael brought devastation to the Carolinas, Alabama, Florida and Georgia. People living in those states had to hunker through not one but two hurricanes within weeks of each other. Some lost everything, others escaped with minimal damage and many just got drenched. The effects from both natural disasters will be long-lasting for those suffering loss and damage.
To help those who lost a vehicle due to these storms, Kia is offering a two relief programs. The first is a $1,000 Hurricane Relief Cash Incentive on any new 2018 or 2019 Kia vehicle. That is in addition to any other available special offers.
In addition to the Hurricane Relief Cash Incentive, Kia is offering a Hurricane 90-Day Payment Deferral Program on any new 2018 or 2019 Kia vehicle. This is to help Florence and Michael's victims spend money on more immediate needs.
To learn if you are eligible for the cash incentive for either Hurricanes Florence or Michael, visit www.kia.com/us/en/offers. Type your zip code into the search box and click on the vehicle you are interested in. All the eligible discounts will appear on the screen below the vehicle you have selected.
The Hurricane Michael incentive is available to residents in Alabama, Florida and Georgia. The Hurricane Florence incentive is available to residents in North and South Carolina, and is the same as the Michael cash incentive.
We are not currently offering either program here at Steve Landers Kia as Arkansas was not affected by the hurricanes. If you know someone affected by the storms in need of a new car, please pass this along!
If you're in the Central Arkansas area and are looking for a new Kia or pre-owned vehicle, make sure you check out our new and used inventory as well as our new vehicle specials and pre-owned vehicle specials.