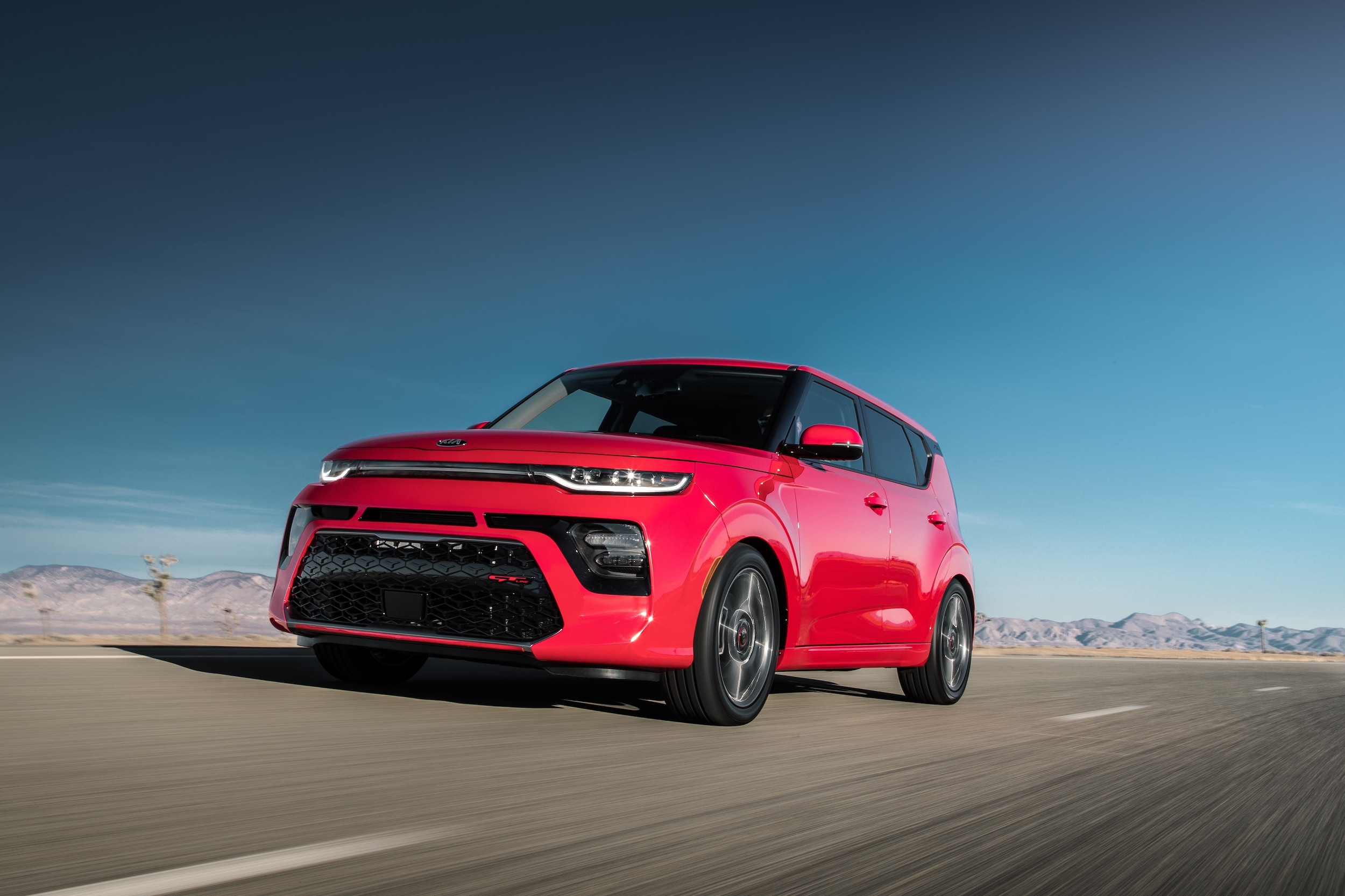 The Kia Soul has been around for almost 10 years and it's gone through some changes during that time. Now, it's time for another one as the Soul is getting a big upgrade for 2020.
The 2020 Kia Soul is the third generation of the now-iconic award-winning box car with funky style. It's the same quirky boxy crossover, but more sculpted.
"The Soul has been a massive success since it's introduction to the U.S. market, blowing its (now defunct) rivals out of the water and establishing itself as an automotive icon with its fun-loving character and eccentric style," Kia's Executive Director of Car Planning and Telematics Orth Headrick said in a statement. "Even with an entirely new generation of competitors now crowding the marketplace, we are confident the all-new Soul will once again prove to be a tough contender given its unparalleled style and impressive level of invigorating technology and customization options."
The 2020 Kia Soul is still quirky, but now there are more options with an expanded model line. There will be six gas models — LX, S, X-Line, GT-Line, EX and EX Designer Collection — as well as the all-new Soul EV, which we'll talk about in a future blog post.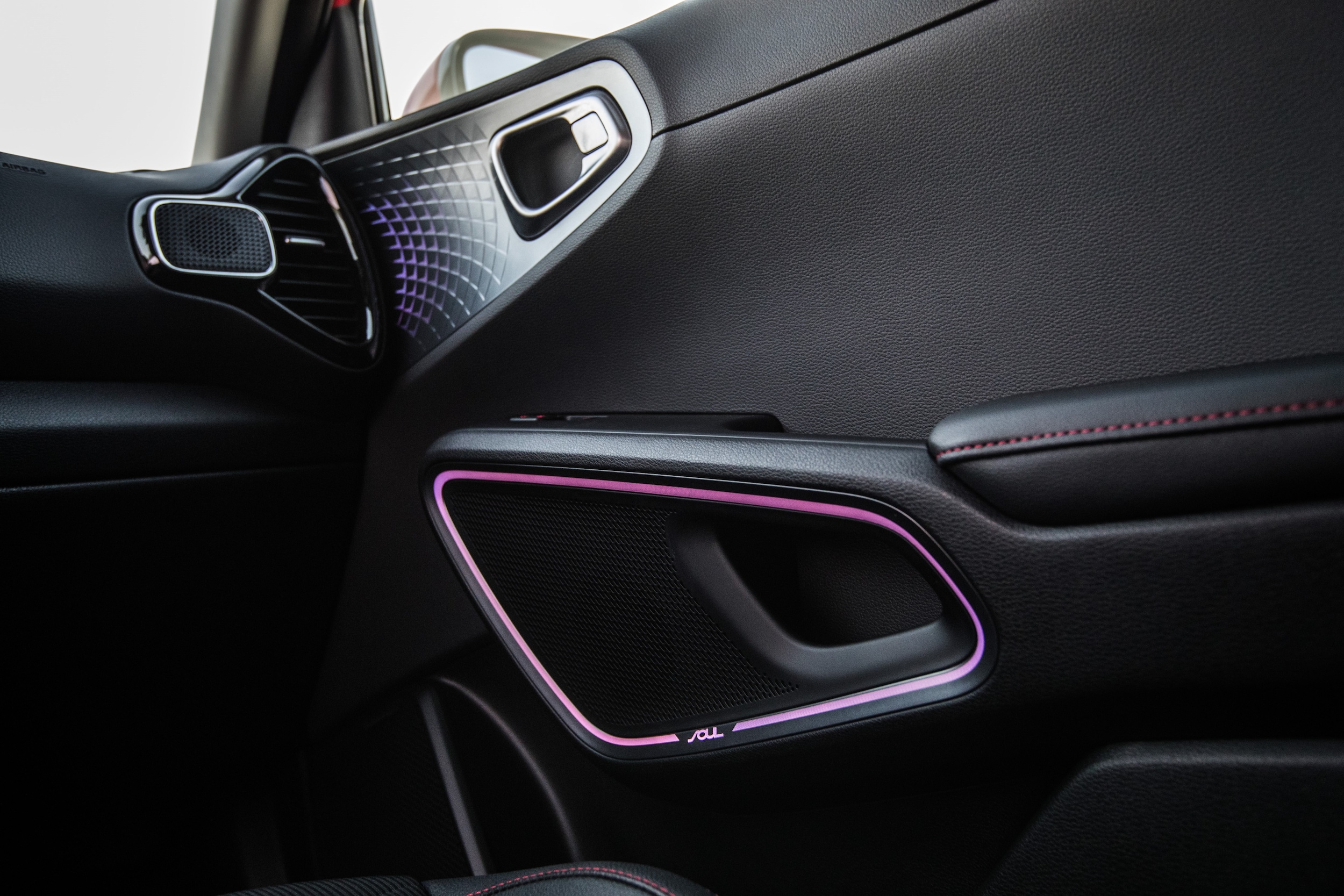 The newest additions are the X-Line and GT-Line grades. The X-Line is more rugged, while the GT-Line is pretty sporty.
The 2020 Kia Soul has upgraded infotainment and tech in the way of an available 10.25-inch HD color touchscreen with split-screen function, rearview monitor and parking guidance.
One of the coolest features of this next-gen Soul is its available Mood Lighting System. The interior center door panels and cool 3D pattern on the upper door panels emit soft light in a rainbow of colors that can be synchronized to the beat of the music playing through the Soul's audio system. There are six moods to choose from: Hey! Yo!, Party Time, Traveling, Romance, Midnight City and Cafe.
The 2020 Kia Soul was revealed earlier this week at the LA Auto Show and we'll be anxiously awaiting its arrival. Let us know what you think of the new model in the comments or on Facebook!