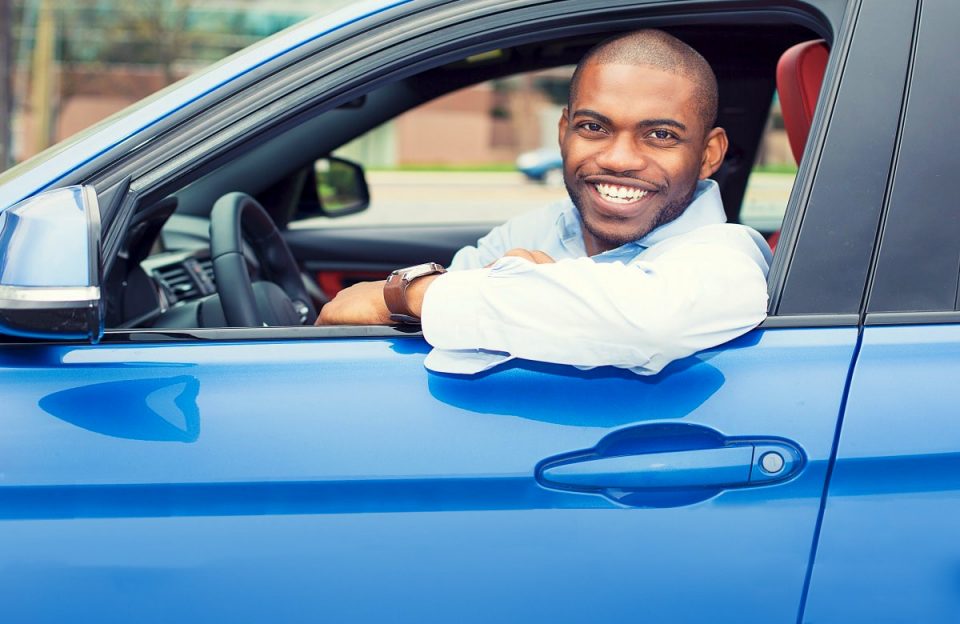 There's a lot of paperwork and documents required to buy a car, and the same is true for registering your vehicle as well. After you've purchased your new Kia or pre-owned vehicle with us at Steve Landers Kia, there are several things you need to take with you to the Arkansas OMV.
First, you'll need to assess your new vehicle with the county assessor where you reside. This must be done before you can register your vehicle with the State of Arkansas and you have to show proof of assessment to register.
After you've assessed, the next step is to register your new vehicle. There are several steps to take before registration is complete. In order to do this, you will have to go to any Arkansas OMV Revenue Office and bring the following:
• Bill of Sale. This needs to show the full purchase price and any trade-in formation, including the trade-in allowance and VIN.
• Separate Bill of Sale and Conforming Odometer Statement. These are only needed if the title if from outside of Arkansas or the Arkansas Vehicle Title Control Number is less than 3003001.
• Proof of ownership. This can be the Manufacturer's Certificate of Origin that was signed over to you at the dealership if you purchased new or the vehicle title signed by you and the seller if you purchased from a private party.
• Odometer Disclosure Statement. You will need to provide this if your vehicle is less than 10 years old and it should be signed by you and the seller.
• Lien agreement. This must be signed and is required if registering a financed or leased vehicle.
• VIN Inspection Certificate. You only need this if the car has an out-of-state title or a salvage title.
• Proof of Arkansas Auto Insurance.
• Current Arkansas Car Registration Certificate. This is only relevant if you plan to transfer the license plate from your old vehicle to your new one.
• Vehicle Registration Application. This acts as the titling and registration application.
• Payments and registration fees:
- Property taxes/proof that you have paid this.
- Sales tax, which is 6.5 percent (7 percent if you live in Texarkana) of the purchase of the vehicle. We can finance this into your payment and issue you a check to take to the OMV.
- Local tax, which varies by city and county.
- Registration fee, which varies by vehicle type and weight.
- $10 title fee.
- $1 tag transfer fee, if applicable.
We know, this is a lot of stuff, but we at Steve Landers Kia will provide you with most of these things upon purchase or they will be mailed to you after. Make sure you have each of these things before you head to the Arkansas OMV so you don't have to make multiple trips.
Congratulations on the new vehicle and contact us if you have questions about your paperwork!

Image: www.blog.lightstream.com