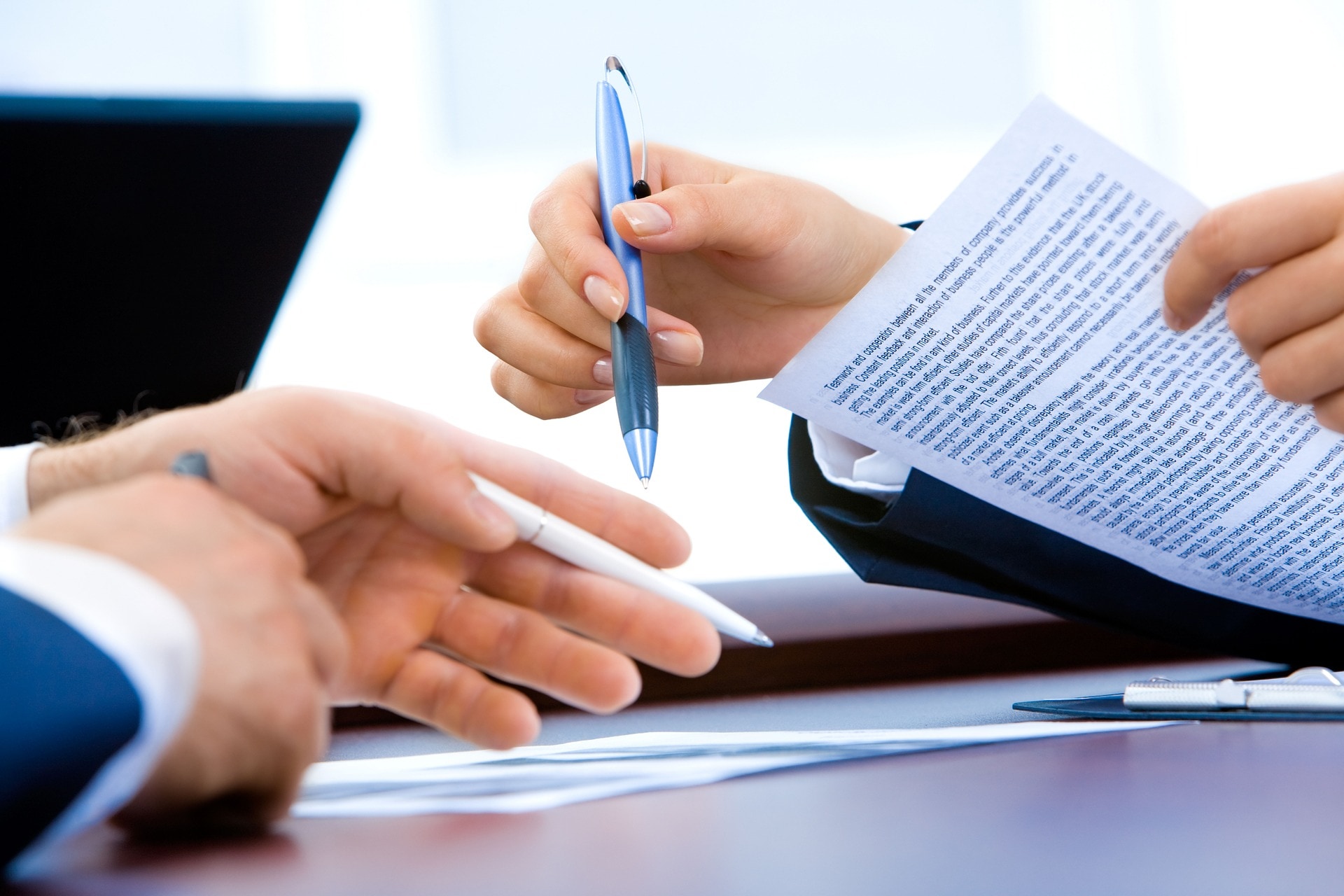 Buying a new or pre-owned vehicle can be a little overwhelming, especially with the amount of paperwork that can be involved. If you're not sure where to start or what exactly is required to buy a car, don't fret! Just read below for all the documents you need to bring with you when buying a vehicle with us at Steve Landers Kia.
DRIVER'S LICENSE
If you plan on driving the car off the lot, you must have a valid driver's license in order to purchase the vehicle. A DL also serves as identification for your form of payment.
PAYMENT
Whether you're pre-approved for financing with a lender or will finance with us through Toyota, bring cash, check or card to make your down payment if you are making one. If you're buying the vehicle outright, it goes without saying you'll need to make that payment with us before driving off the lot.
PROOF OF INSURANCE
Whether you're trading in your current vehicle or not, you must secure insurance on the car you are buying. If you already know what you are purchasing, go ahead and call your insurance provider to set up a new policy. Your insurance company will then email you or fax us that information so we can move forward with the sale.
ACCOUNT NUMBER FOR TRADE-IN'S LOAN
If you are trading in a vehicle and still owe on the loan, you'll need to provide us with the account number for that loan. If you'd rather, call the lender before you come in and ask what you need to do to facilitate your trade-in and new vehicle.
VEHICLE REGISTRATION FOR TRADE-IN
You'll need to bring a copy of your current vehicle's registration with the State of Arkansas, or where you live if buying from out of state, in order to trade it in. Make sure the registration is up to date and that the sticker is on your license plate.
TITLE FOR TRADE-IN
If you are trading in a vehicle, you need to bring in proof that you own it. The title, also known as the pink slip, shows who legally owns the vehicle. If you have a co-signer or a lien against the vehicle, you'll have to get those signatures before coming to the dealership as well.
Buying a car with us at Steve Landers Kia will be quick and easy if you bring these items. If you'd like more information on any of these documents or have questions about a vehicle, go ahead and fill out our contact form, give us a call at (833) 435-8099 or send us a message on Facebook!