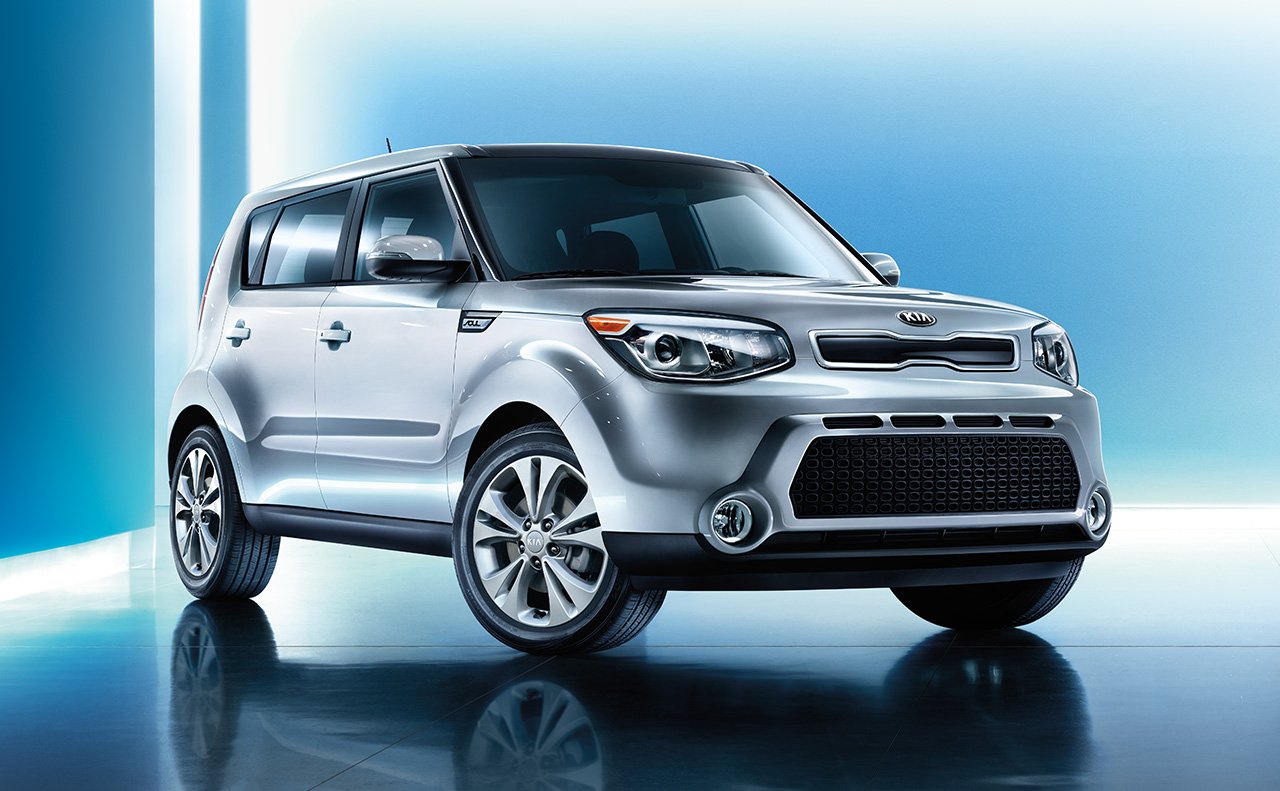 With its box shape and bright colors, it's easy to spot a Kia Soul from the exterior, but the interior really makes this large sedan a winner. Available now at Steve Landers Kia of Little Rock, Arkansas, we invited you to stop by today and take a test drive.
When you open the driver door, the first think you notice is the plush interior material that's tailored for comfort, available in faux and real leather and cloth with woven, contrasting or leather trim. Available on some models are ventilated and heated front seats, heated rears seats and a leather-trimmed steering wheel. The ventilated seats allow driver and passenger to remain cool in the summer and the heated seats keep you from shivering in the winter.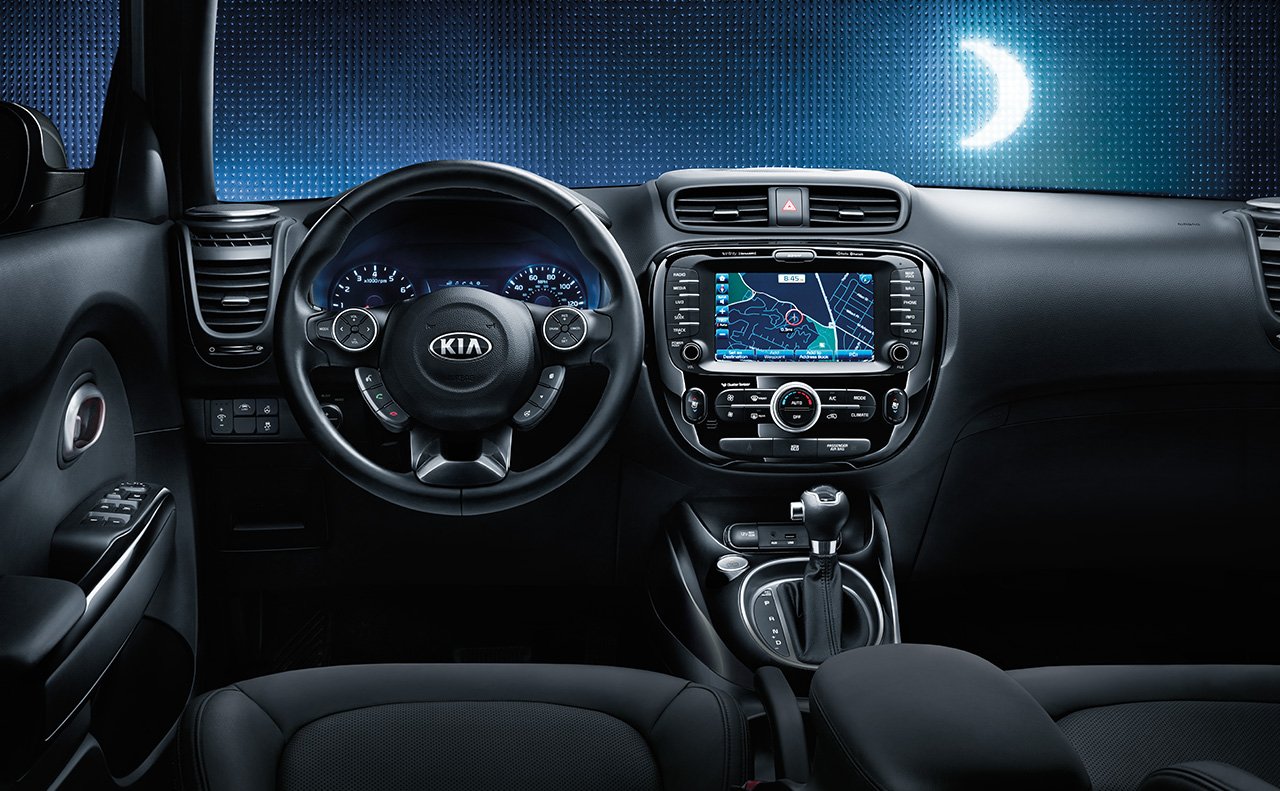 See the full Kia Soul inventory here.
With a push of the engine start button, the vehicle roars to life with a gentle purr. Adjust the steering wheel with the tilt and telescopic steering column and use FlexSteer to adjust steering feel from normal to comfort or sport mode. 
The trip computer on the dash offers odometer, trip meter, estimated fuel remaining, estimated range of remaining fuel tank and current average miles per gallon.
Standard on the 2016 Kia Soul are USB and auxiliary input jacks and Bluetooth technology with steering wheel mounted controls for hands-free connectivity.
The 4.3-inch color touch screen display is loaded with applications to make listening to music, talking on the phone or finding your way to the nearest restaurant easier than ever. The system allows for easily changing radio stations, channel presets and more.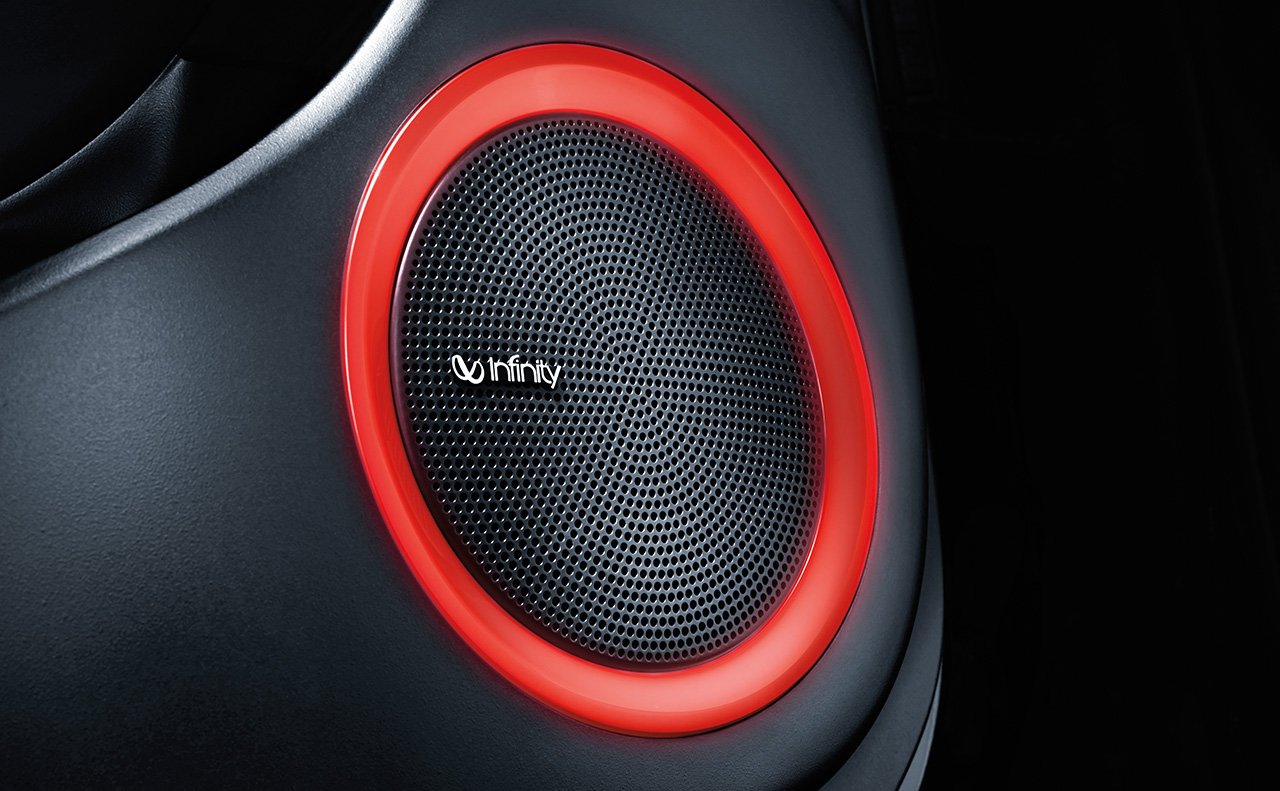 With four dynamic speakers and two dash-mounted tweeters integrate together for crisp sound quality and a seamless design. Depending on what you're listening to, the 2016 Kia Soul's string-LED front door speaker surround uses mood lighting to change color with each song while pulsing to the beat of the music.
To see the 2016 Kia Soul interior features for yourself, come see us for a test drive today. See the full Kia Soul inventory here.